the digital architect's SEO Blog
I try to write helpful articles here from time to time. The idea being that my clients can continually be learning by visiting this page, or new clients can get a feel for what they are up for before they begin.
Look out for the occasional series – topics that should guide you through a subject, post by post, until you know enough to do it all on your own – saving us both a lot of time and effort. Also, if you want to know something technical or specific, just mail me and I can try create something just for you.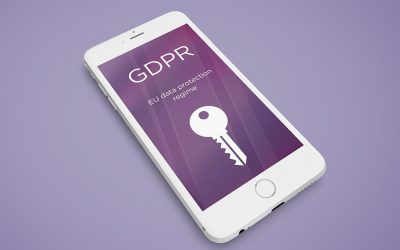 Last year, in July 2020 South Africa announced that the POPIA law is finally coming into effect. It had been talked about for years and we always knew that we could delay because our government is quite slow on some things, but moreover because once they announce it,...
read more