SEO Tips & Tricks Blog
We try to write helpful articles here from time to time. The idea being that our clients can continually be learning by visiting this page, or new clients can get a feel for what they are up for before they begin.
Look out for the series – topics that should guide you through a subject, post by post, until you know enough to do it all on your own – saving us both a lot of time and effort.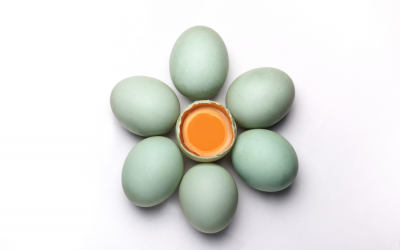 Boosting or super-charging your website is a very necessary thing to learn if you want to continue your SEO or Website dreams with Wordpress. Incredibly easy to get into with a very gradual learning curve, there is a point where you need to up your game so you can...
read more