the digital architect's SEO Blog
I try to write helpful articles here from time to time. The idea being that my clients can continually be learning by visiting this page, or new clients can get a feel for what they are up for before they begin.
Look out for the occasional series – topics that should guide you through a subject, post by post, until you know enough to do it all on your own – saving us both a lot of time and effort. Also, if you want to know something technical or specific, just mail me and I can try create something just for you.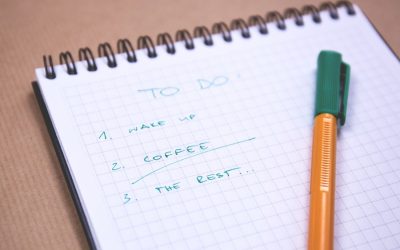 Google Ads - The typical initial, weekly, & monthly tasks Keyword researchCreate ad copyCreate campaign for each countryCreate ad groups for various servicesDetermine bid strategyMake bid adjustments, including:Device adjustments (desktop vs tablet vs...
read more