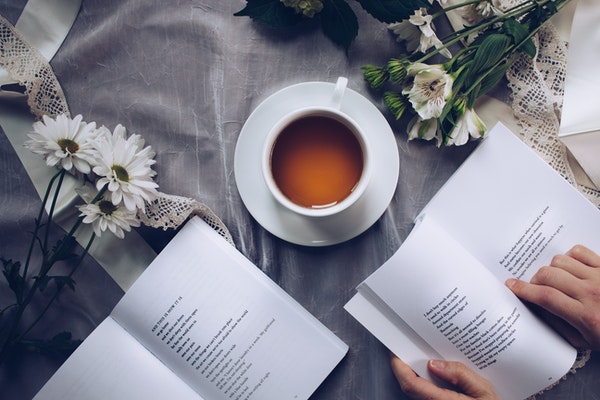 Don't allow long layovers and flights to derail your diet. A healthy traveller is a happy traveller, and greasy...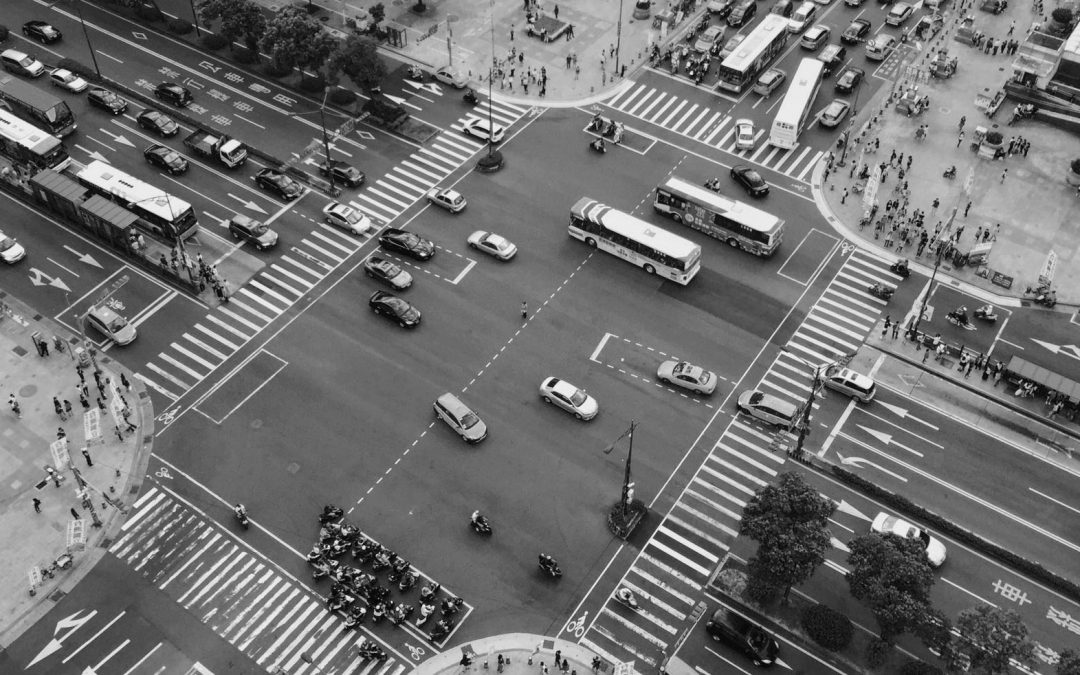 If you're planning a trip to London, you'll be pleased to know that the city offers plenty of transport options to get...
Travel! It immediately conjures up postcard perfect images of tropical islands, sunsets, waterfalls, close friends, and good memories. How luxurious is travel!? Is there anything better to spend your money and time on? Is there a better education than to journey somewhere new and adventurous, and to stretch your close-mindedness, and sometimes stomach? Perhaps, but for me, travel is an exciting industry that has so many interesting businesses within it. It's also one that thrives on creativity and cunning to stand out from the crowd, and that is something I thrive on. I think I've been to 23 countries (as of the end of 2020) and want to see more, and travelled in a myriad of ways, and varying budgets. Give me a call and tell me about our travel business and I'd love to help.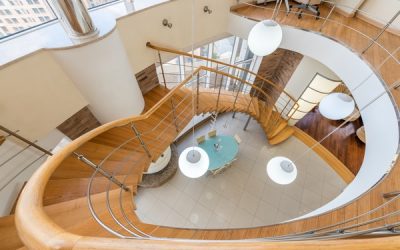 If you're looking to visit England odds are you'll be arriving in our nation via one of the world's biggest and...
read more