Google Ads 
Most people use Google to search – at least 90% of western internet users, anyway – and you're usually fed a host of "ads" when you see the search results, but not always. How does it all work?
Topic number three:
Google Ads 
If you "Google" something, you should get search results that typically starts with a list of ten pages of organic results, and then goes on into infinity. However, this is often coupled with "Ads" – ie. adverts enticing you to click through to a website that has paid to appear in the search results. This is essentially how Google has become so fabulously wealthy, through allowing various businesses to compete for attention on search results.
As someone who works in SEO, I need to have a firm grasp on both SEO and Google Ads as they work in unison, along with a few other things we will get to in other pages of this site.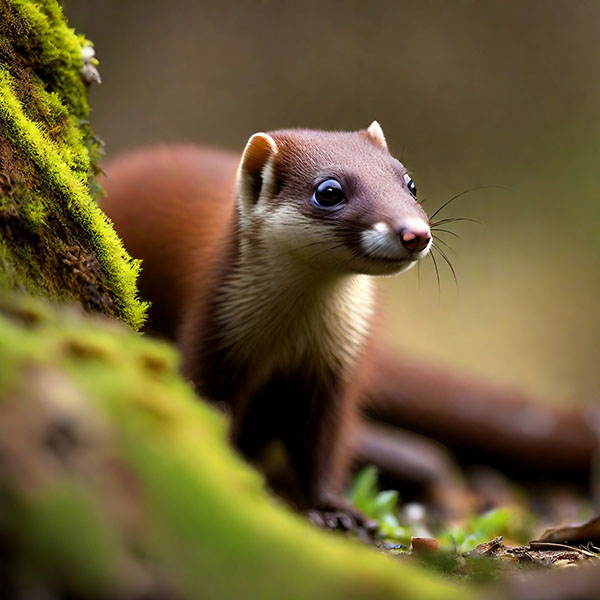 "Mike is exceptionally knowledgeable, integrous, hard-working, and easy to work with. The PPC Campaign he ran extensively changed our strategy, and helped us break into new markets. It is a no-brainer in terms of an ROI for his services."
Kyle, GridFA
If you would like to see similar results and grow both your visitor numbers and conversions, then please do get in touch.