organic search
Most people use Google to search – instead of Bing, Yahoo, Yandex, Naver, DuckDuckGo, et al – it's estimated at ~90% of internet searches. And, because many people want to avoid clicking on ads – and an advert's ulterior motives – they often prefer to click on what they deem a more legitimate link. Welcome to "organic" search results, and the world of SEO.
Topic number two:
Organic Search
SEO stands for 'Search Engine Optimisation' and if you paused for a second you'd see the first two words really explain it: it's about optimising a webpage so that it ranks in searches – ie. it's 'optimised'. Getting your SEO done correctly involves a huge number of things and so I have decided to break it down into some bit-size parts.
In this article and webpage below, I plan to help you understand the basics of organic searches, and how it fits into the whole landscape of what you see in the Search Results. I'll provide links to other parts of this site that explain other facets of SEO and Search in more detail, and over the years I will keep adding to this whole website, in the hopes it becomes a great resource to many. Let's dive in.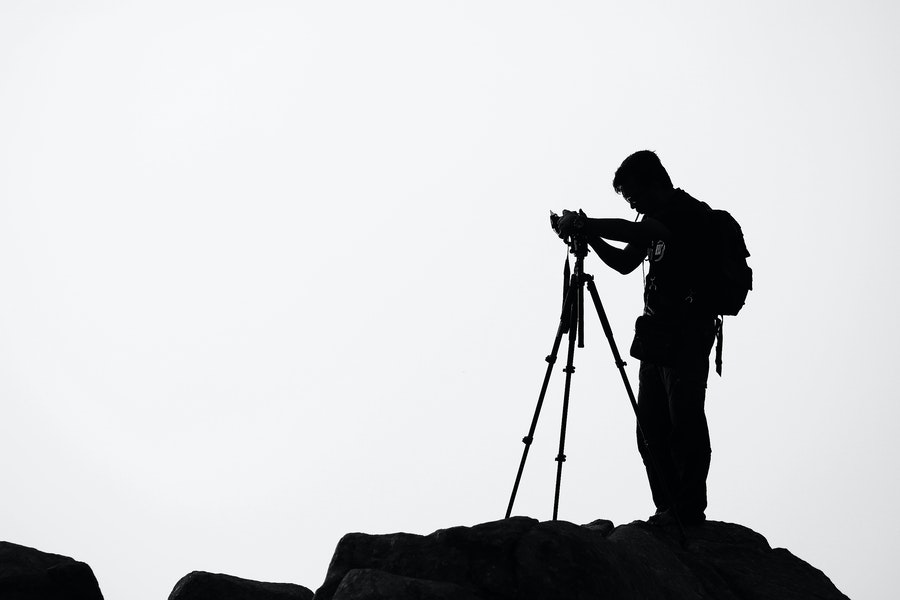 Search. one step at a time
First, it means getting your website set up correctly so that your "on-site" SEO is good. On-site, like the phrase suggests is everything to do with your actual site. How it loads, how the code is written, do you have a menu, is it navigable on mobile devices, are your images tagged in a way that Google can fathom what they are actually of, relevant headings and much more.
Secondly, it means doing certain things off-site (so very much not on your website, but on the Internet in general) so that Google's opinion is that other sites are "talking" about you. Much like a celebrity would get a lot of folk talking about them (good or bad) your site can have good links from good websites, or bad links from dodgy websites. Added to that, you could have a link from a decent website, but Google could perceive it as being irrelevant. All in all, you want the right websites linking to you, within a good, relevant context.
Thirdly, there is more to it than only Google, as you want to do rank highly in searches on Bing and Yahoo as well – but they're of much lesser importance. Casual stat: ~90% of web searches are done on Google, the rest on their competition – though this is likely to change with other search engines like DuckDuckGo on the rise, and things like privacy issues becoming more important. Thankfully, generally the SEO work you do for ranking well on Google will have a very similar impact on the other search engines, too.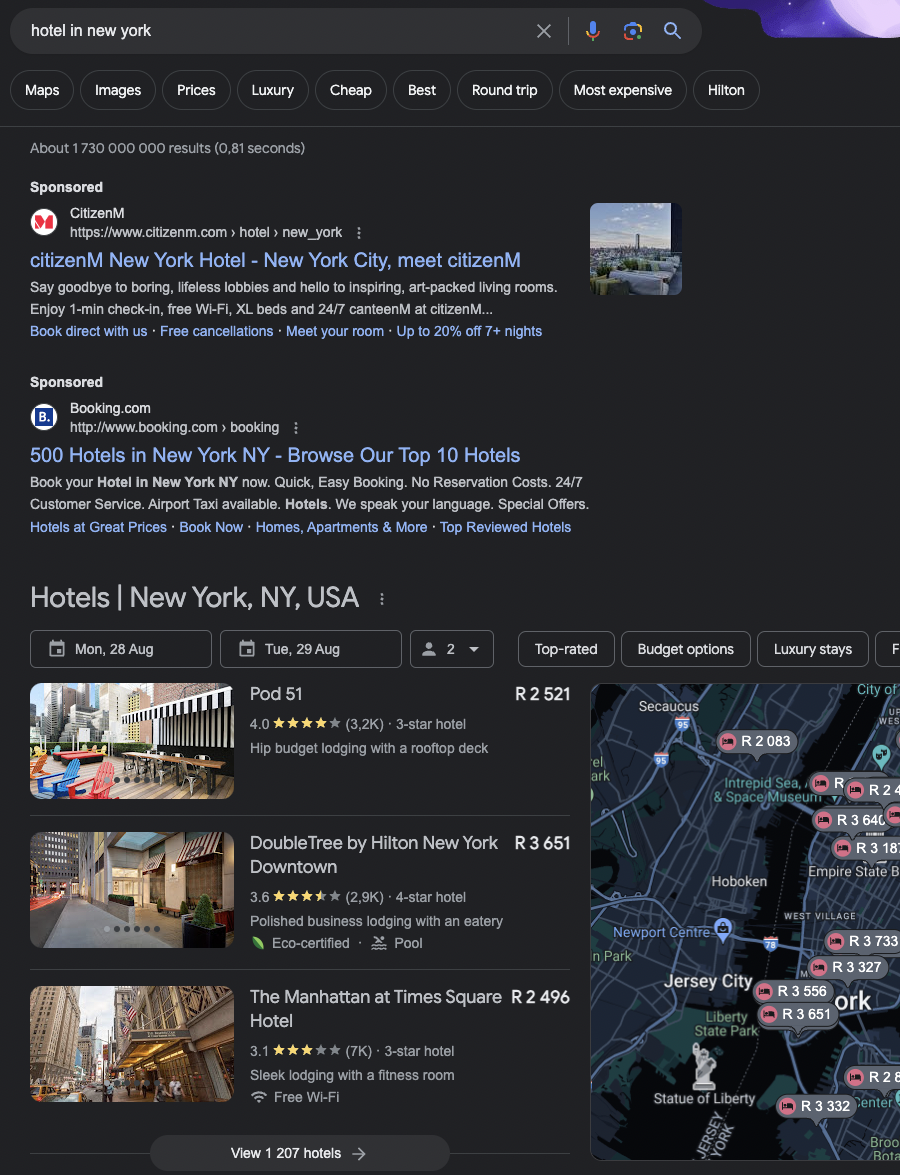 Fourthly, SEO is ideally done to complement other marketing. Perhaps you are doing, or plan to do, Google Ads or Social Media, or get published in physical magazines. You need to know if you actually need SEO before you start. It's one of my first questions I ask when onboarding any client, along with other important ones listed here. SEO is both broad and deep – with tonnes and tonnes of information to grasp to understand SEO well – yet also so simple: people have questions, so they go to Google to find answers, and click on search results. Google is simply the link between the two: matching users to end goals, and they have become worth a trillion dollars (and counting) because of it.
Fifthly, SEO is good, solid, data-based research. You may think everyone finds you or a competitor because they Google "Hotel in Los Angeles", where the truth is that only 1,000 people a month search that, and generally it's just to get a good idea. The truth will be a lot broader and you may find that a keyword like "hotels near to the beach in LA" has 500 searches a month, far more people are intending to book what they find. To the other extreme, 100,000 people might search "affordable accommodation in LA" but this mostly has nothing to do with hotels, but includes students looking for housing, people living in LA looking to rent someplace else, and a host of many other things. You want to home in on: keyword volume, keyword intent, and keyword cost (per click) and find the best balance of all three. Ideally as cheap as possible, with a good intent, and a decent volume: they are hard to find!
Sixthly, SEO is a lot about UX. Which I personally love. If people who come to your website stay there, and love it, and return to it, not leaving in ten seconds, Google countrs this as a strong ranking factor! So: do your due dligence and ensure that site visitors have an amazing time on the site, and don't get frustrated, or misled by your marketing. There are a host of tools to use, but the first port of call is simply good old simple logic: browse your site and see what you can change, and then ask some friends to do the same for fifteen minutes and take their advice to heart.
Finally, there is much to learn about SEO, more than anyone can write on a blog post, so check out our other posts on this blog. I will try my best to explain things in a relatable way for typical questions my clients ask me. In fact, if you want I am more than happy to share most of my IP with you of my own steps to SEO success, giving you an insight into my SEO Roadmap, my reporting methods, expectations on how wuickly we can expect to see results, and more.
Post-script: one thing is clear: a modern business that relies on getting new customers through people searching online most certainly needs an SEO strategy, a long-term roadmap, and careful implementation of these to succeed today. If you are in any doubt, then I'd say certainly opt for a free, 30-minute consultation to determine where your site lies on the SEO spectrum.
I've helped many businesses with their organic search results, that inevitably leads to more organic (read: free) website traffic 
including…
"Mike was instrumental in our inital foray into the confusing world of SEO."
Marieke, Novella
If you would like to see similar results and grow both your visitor numbers and conversions, then please do get in touch.