Google ads consulting Service
To get a better grasp of what Google Ads involves, I've outlined some basics below, but to learn more about every part of the whole Google Ads platform and what you can do with it, you'll need to dig deeper into each term and offering.
If you were to work with me, the best scenario is that I will form a part of your team, just as if you'd hired me in-house, and we take your digital presence forward together.
a typical outline of What I Do
Competitor & Industry Analysis
Before I can advise you on the best way forward, I will need to know just what is is that you do, about your industry, and your competitors; and, ideally, what you have in place already, and aim to achieve. Often in early stages I will help you determine those measures, and goals and importantly: qualify why you should be aiming for them.
website Guidance
An advert will always send people from the search results (where you ad appears) to a part of your website. This page is named a 'landing page' and there is a lot of work (and research) in getting this right. I use my experience and intuition, along with feedback from Google Analytics and Google Search Console (and other tools at times) to ensure your pages are optimised for users to land on them.
keyword research
I will always do some basic research into the terms we want to bid on to start with, and always start small. Google Ads will happily eat up your daily budget, so it's best to make sure your data and website is as primed as possible before you open the floodgates and send the masses in. Once this makes some headway, it's quite easy to use the keyword data with Google Ads to navigate thereafter.
Ad copy
It's one thing having a bid on the right keyword, but you need to ensure your ad copy is targeted to your audience. I try my best to understand your offering and then tailor-make contne to advertise it. I will always get you to sign off on it before going live, and will also use this juncture to get any addiitonal images, videos, and other info approved, too. This can also include phone numbers, locations, promos or discounts running, and more.
basic settings
Without getting too deep into it we can choose the time of day, day of the week, gender, age, location, device and many other factors to consider for the ads to target. You might find women between 25 and 55, on weekday afternoons is your sweet spot, and then put all your budget into reaching that demographic. Often you only learn this over time, but if you have insight into your audience, tell me up front.
Iterating
If there is one word I would use to describe how Google Ads works so beautifully it's: 'iterating'. The quickest way to describe this is that you have 10-20 levers you can pull to modify your campaign/s and as you learn how each single one should be set up, the account makes incremental improvements. It may be insignificant at first, but over the weeks and months that follow, trust me, the exponential results are astounding.
beyond search
I always suggest to clients to start with search ads, and then move to display ads, and then remarketing. There are other options down the line, too, but after these three have run we should know where we stand. It's worth learning more about each, understanding what stage your business is at, and knowing who your audience is – and then based on that making informed decisions.
click fraud
Two years back I didn't think click fraud was such a huge deal but in 2022 I was convinced it was becoming problematic. In light of that I suggest clients use a click fraud tool, or piggyback off of the one I use, to combat this. It doesn't affect every account, and every budget may not afford it, but it typically is justified by the money saved. And a nice bonus is the software helps you claim refunds from Google quite easily.
Informing your marketing
If there is a "secret" benefit to Google Ads it is that Google gives you a ton of data because you're basically paying for it. They – very much on purpose – hide it via other channels, but there is no harm in taking your learnings from the Google Ads data and applying it to your other channels, be it SEO, newsletters, social media, and even good ol' classic marketing. I'll happily make these recommendations in my monthly reports.
If the above outline leaves you wanting to learn more about Google Ads, then please feel free to learn more below. Or get in touch to set up a free 30-minute call.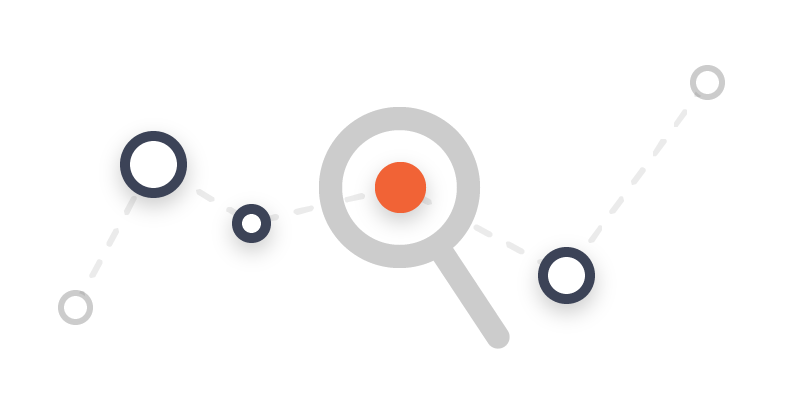 It's always helping defining something at the start, so I wrote this incredibly short entreé to help you see if you'd like to get into the main course.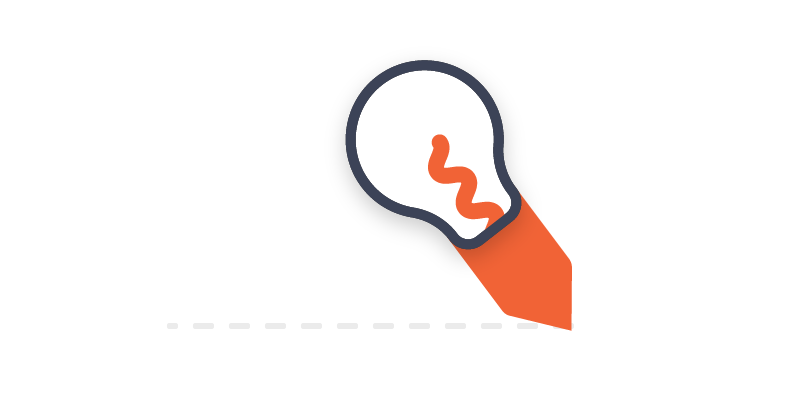 what kind of results can I achieve?
This will vary by client, industry, location, competition and much more, but basically, take a look at some of the case studies I have listed below. Probably my most dramatic success was seeing one client get 34 times more revenue than they spent with me (over six months), and then my longest-standing client (at the time of writing this) has seen progress every year on their's Google Ads account for four years running.
Gain more visibilty on Google, get more traffic to your website, and gather more revenue for your company.