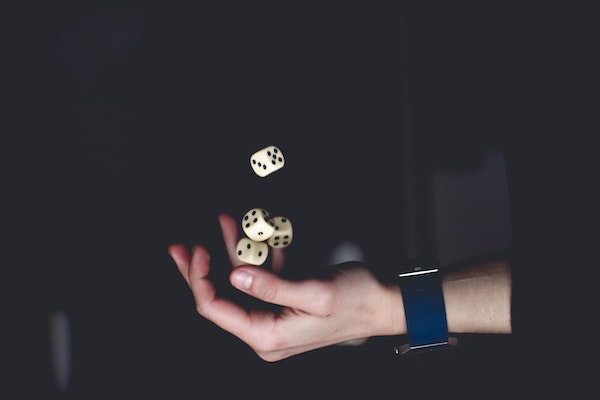 There was this magician who revolutionized the industry by challenging simplistic tricks and fostering creativity -...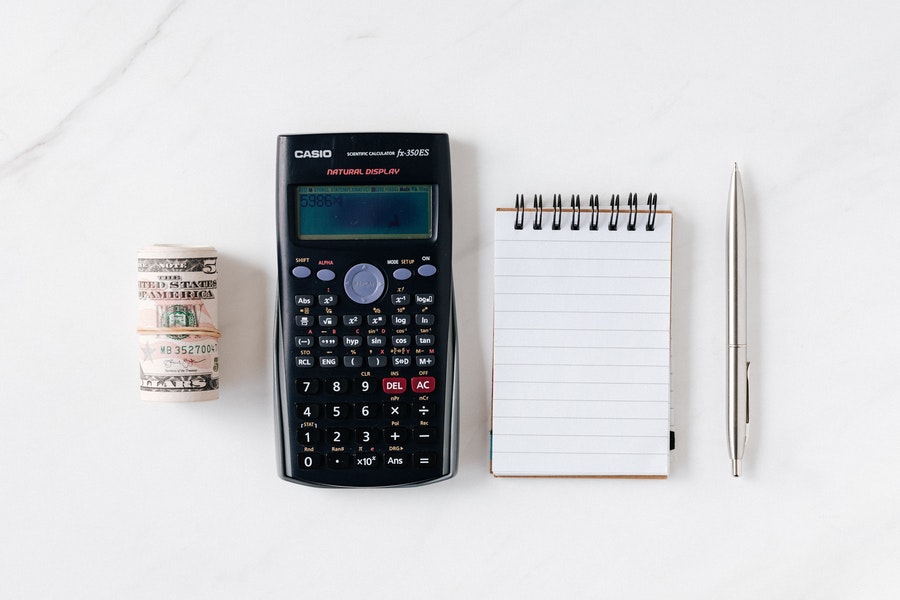 Do you know why I love TaxTim? Because if I didn't know what amount to pay myself each month in terms of UIF, PAYE,...
SEO. My world, and the way I entered into digital marketing, Google Ads, and a hundred other things that are all loosely related. SEO is 'broad and deep' as someone once advised me – there is so much to know, across so many varied parts of the interwebs. It really suits me, as someone who devours knowledge in my leisure time, never mind my 9-5. For those who are uninformed, it stands for Search Engine Optimisation and was apparently coined by the "father of SEO" Bruce Clay. The idea is a search engine (like Yahoo, Google, Baidu) wants to match users queries with sites that have what they want and for a site to succeed and appear, their site needs to be "optimised". It's a little more in depth than that, but that is the idea in a nutshell. Browse my blogs and site for more information on how it all fits together, the 200+ ranking factors Google judges you by, on-site vs off-site SEO, and much much more.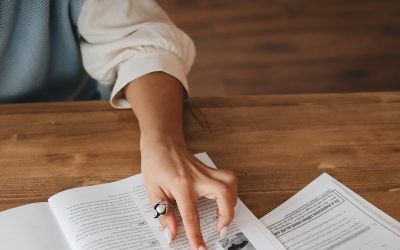 If you know some of the history of Google, you will know that it developed off the back of a PhD project at Stanford....
read more