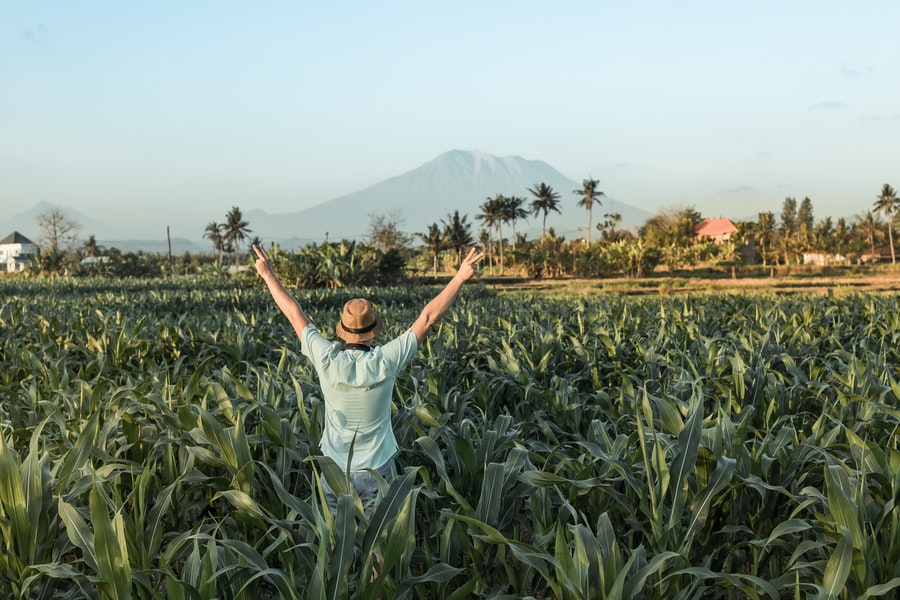 I could write 20,000 words on great marketing, and there will be that many articles, infographics, webinars, podcasts,...
Random business advice, musings, theories, and other collected thoughts over my career.
No Results Found
The page you requested could not be found. Try refining your search, or use the navigation above to locate the post.