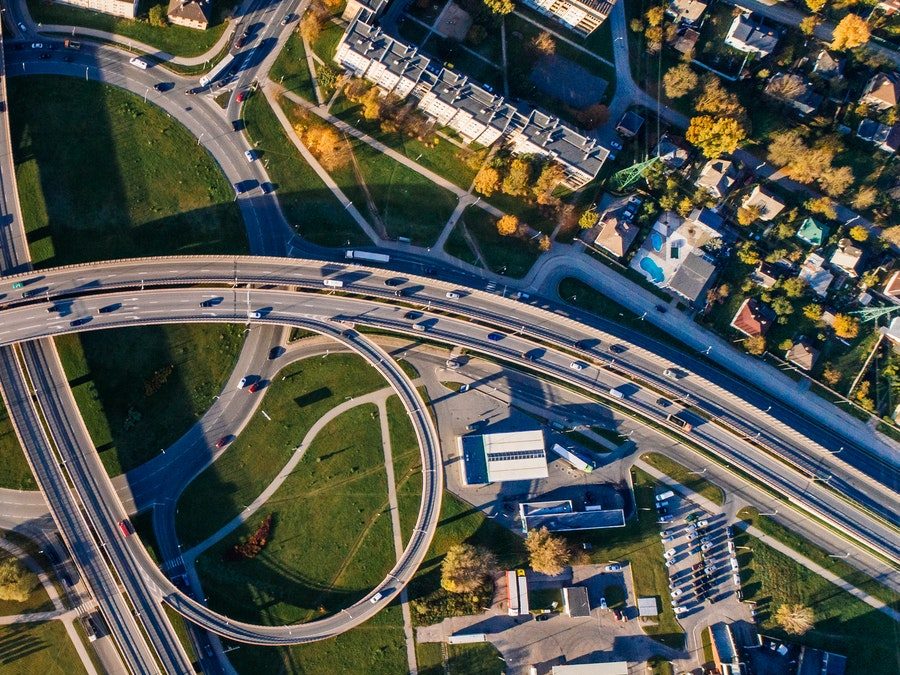 When you think about health, air quality might not be the first thought that runs through your mind. However, this...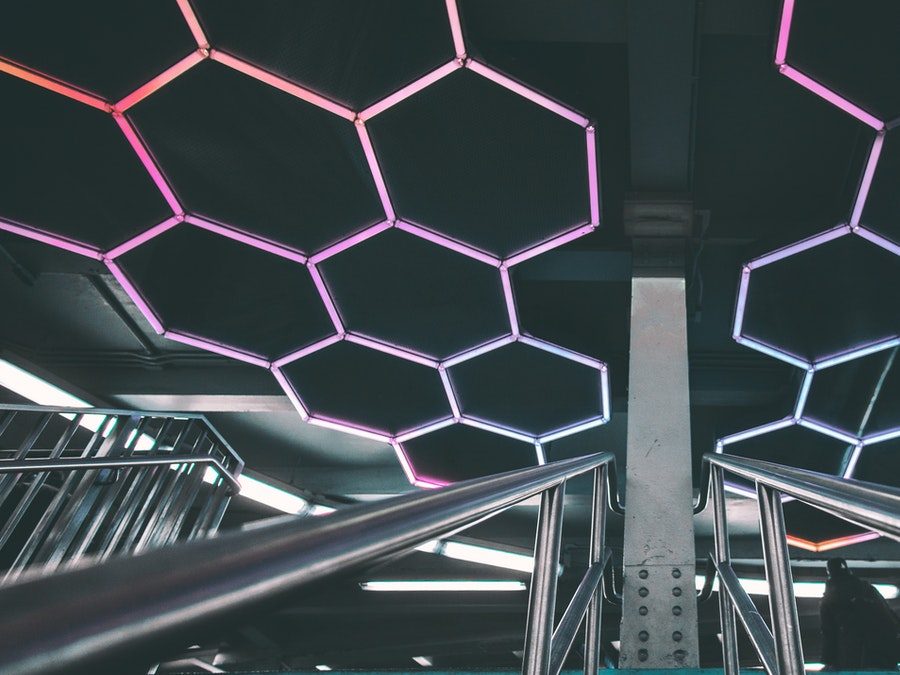 Crossrail is ambitious. Ambitious but necessary. As lung like London expands it leaves little room to breathe on a...
We are all going to live in cities. Well, not really, but it's getting more like that each day. For me, Geneva is the perfect size – 500,000 people cruise around there – but all the world's cities are good and bad for a variety of reasons, and that is something very subjective too, generally. As the world urbanises, how we run cities, experience them, collect and use their data (the people and the city) will have a profound impact on the world. Think of Tokyo: if you ignore the rest of Japan, Tokyo alone has the 9th biggest GDP in the world. Or at least close to, I don't feel like doubled checking that, especially considering it will change down the line. 20 million people live there and they really make a huge difference in their decision-making and lifestyle. To market well, you need to know your target market, and to do that, you likely have to grasp cities somewhat. And, lastly, I did some work within a behavioural economics firm for 2-3 years – as a partner/director until SEO overtook my life – and cities, cities, cities was all you hear about. 'Fix the cities of a country and 95% of your problems are solved' said no-one until you read this out loud, but you get the drift.
No Results Found
The page you requested could not be found. Try refining your search, or use the navigation above to locate the post.