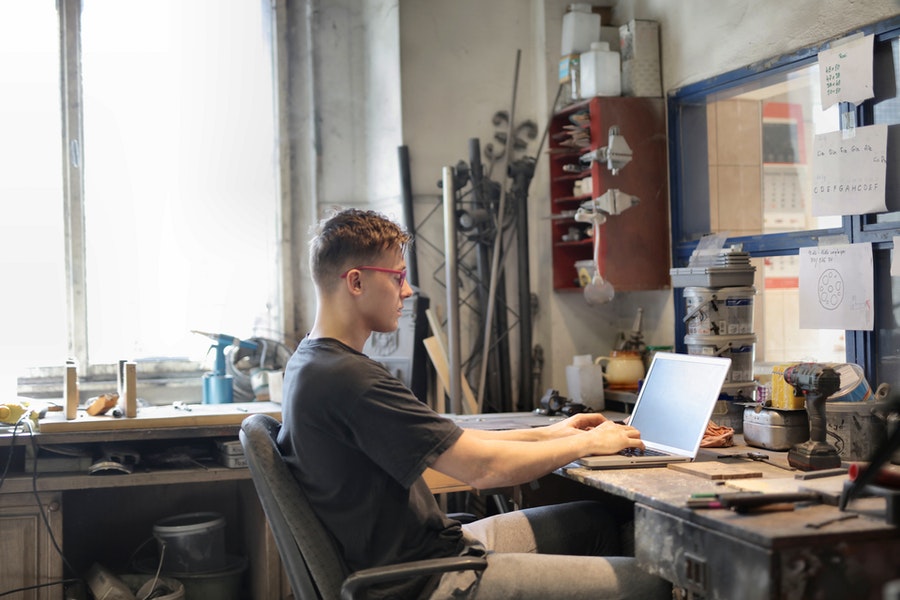 In today's rapidly changing and constantly shifting world, students need to be equipped with skills that will offer...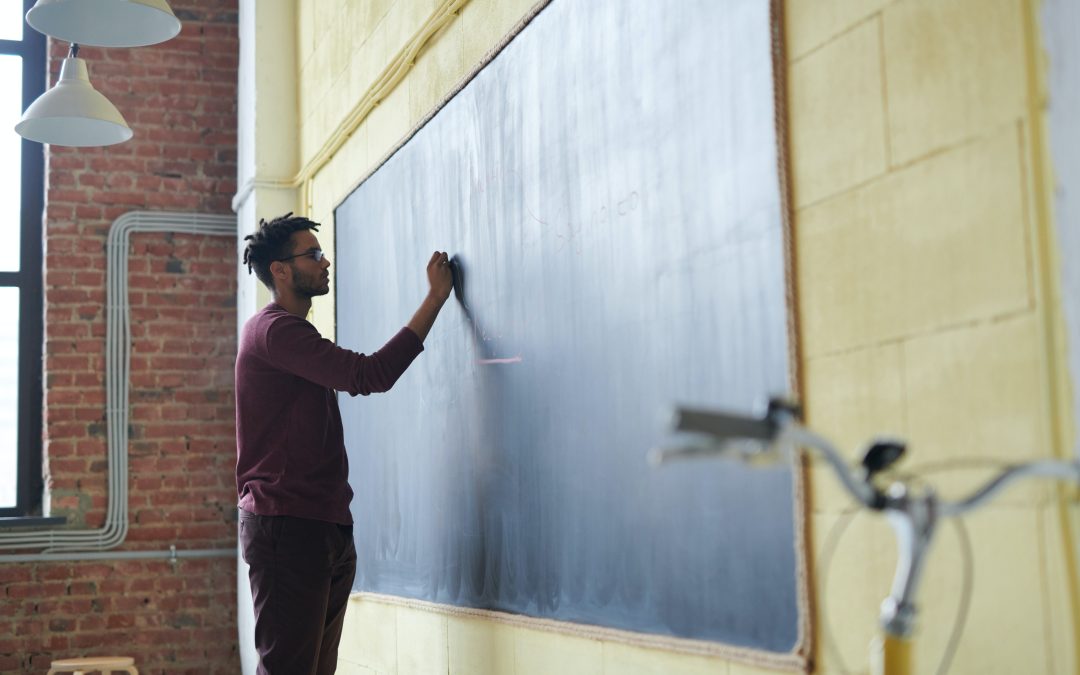 Technology is developing at an incredible speed. This has led to an overall shift from analogue to digital ways of...
I have a fondness for non-profit, and NGO type work and I think it's a default with any human who grows up in the third world. You see the poverty, the lack, the problems, the hell it creates for people and their lives and you want to help. Over time I've modified how I view "it all" and what I can do, and some of those thoughts are expressed here. Just don't read what I thought when I was 21! I was young and silly.
No Results Found
The page you requested could not be found. Try refining your search, or use the navigation above to locate the post.