Google Ads - The typical initial, weekly, & monthly tasks Keyword researchCreate ad copyCreate campaign for each...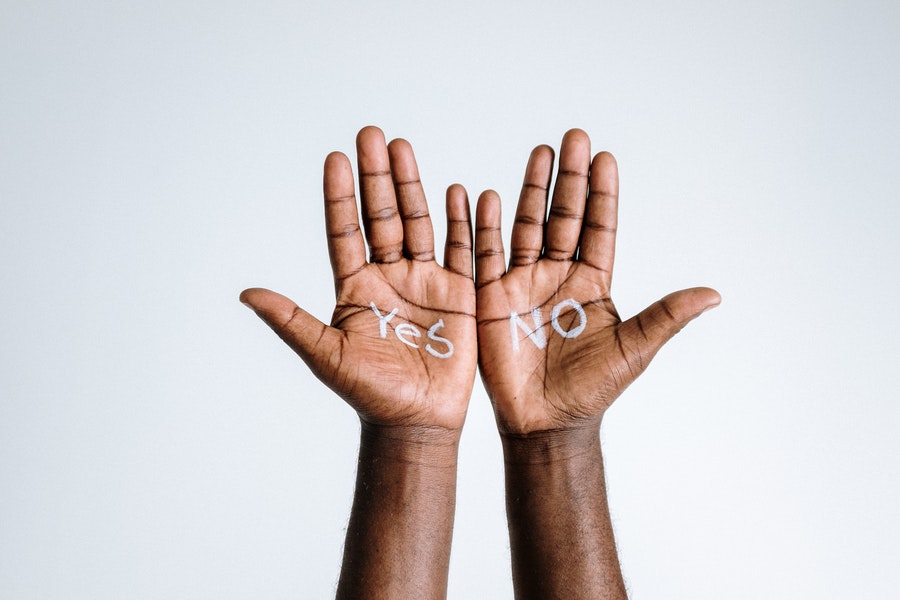 This is perhaps the simplest idea in the world, and in the world of marketing. If you're reading this you are almost...
Want to appear in a day on the SERP's? Well, as SEO usually takes some time, I'd suggest you use Google Ads. The platform allows you to set up an account in an hour (albeit poorly), and start showing ads immediately. I'd suggest you rather spend ten hours doing it properly, with proper research, and budgeting etc but the result is the same: instant awareness of your business to potential customers. If you're willing to stick it out, you can really make some amazing progress, and get huge leads that change your business – that happened with one client of mine who got into a whole new market, in another country that literally changed everything for them.
I don't take clients who won't work with me for at least 3-4 months, as you usually need that at least to learn enough to get anywhere. Read more on my advice, and such in the posts below.
No Results Found
The page you requested could not be found. Try refining your search, or use the navigation above to locate the post.