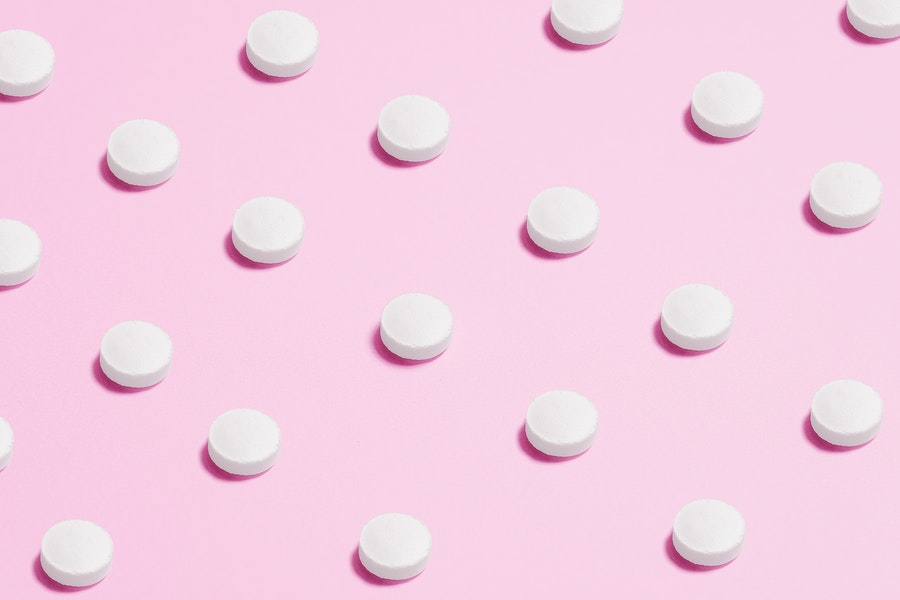 Pharma Dynamics offers a huge range of pharmaceutical products and three of them are under my radar. They are: Nexa...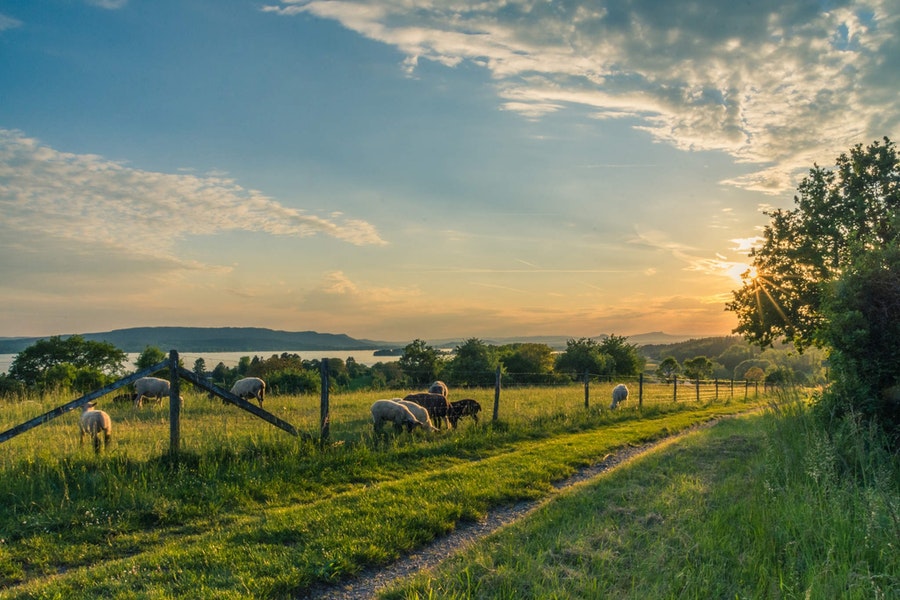 Farmhouse 58 is a part of a bigger project called "58" - you can see it here - and it is an option for those who want...
I write down each and every one of my clients for a few reasons. One, I can keep a record of who I have worked for, when the work began, and later on: how it all unfolded, with hopefully a good story of some successes. Two, so potential new clients can see if I've ever done any work, and for whom, so they can see if the work I do is something that appeals to them. Three, it's a fun way to promote each client – as I link to them, and introduce any blog readers to their business; who knows, perhaps when reading about one of the services they will want to use them or at least, learn a bit more about the industry.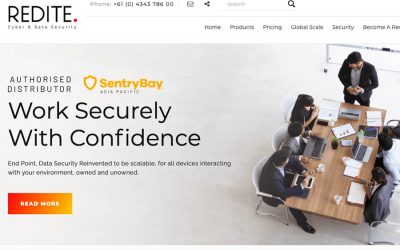 Redite provides clients with a level of security I didn't know existed, and it's been a fascinating journey learning...
read more